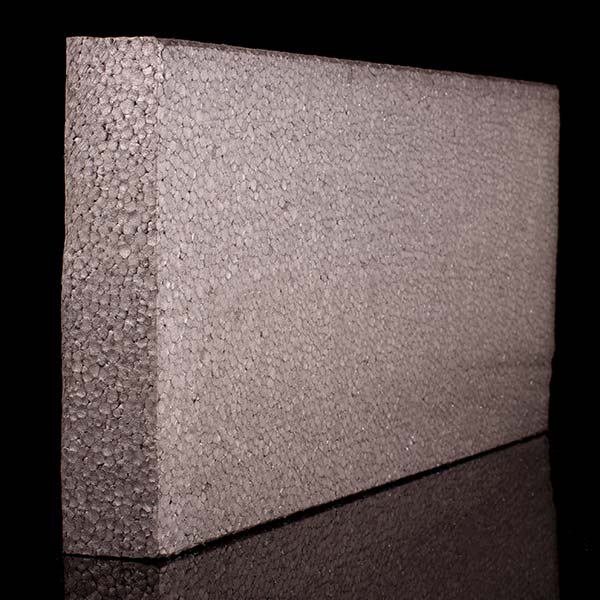 NeoGraf Solutions' GrafGuard® expandable graphite flakes and Graf+® graphite powders are unique graphite additives with diverse characteristics, features and benefits. From fire resistance, to thermal and electrical conductivity our graphite additives can further enhance the performance of your formulations. NeoGraf's powders and additives are available in a range of particle sizes to meet the needs of many applications.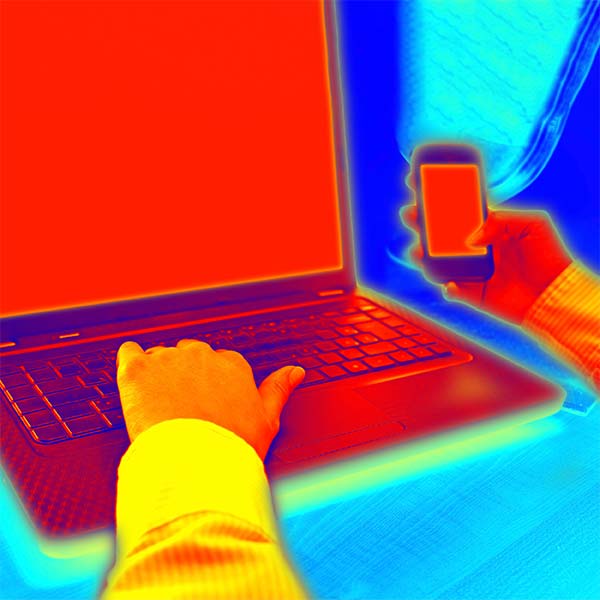 Thermal Management Solutions
NeoGraf Solutions' eGraf® products include an array of thermal management solutions for electronic and battery applications. From Heat Spreaders to Thermal Interface Materials, NeoGraf's flexible graphite products offer a variety of thermal properties and deliver a broad range of performance attributes.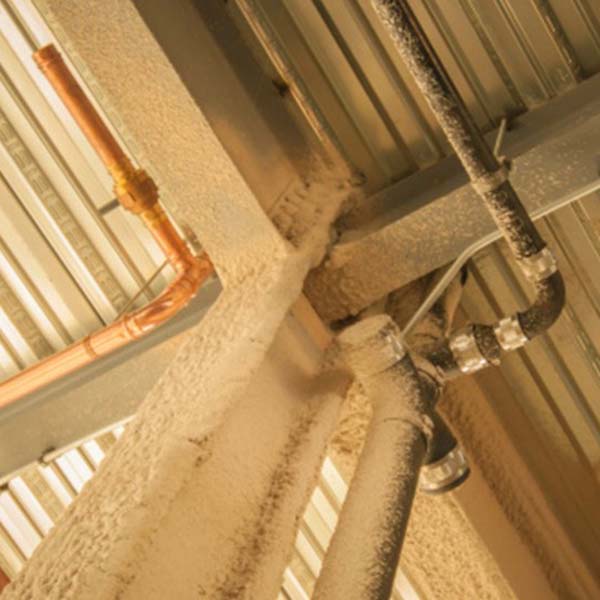 Fire Stop Materials
GrafGuard® expandable graphite flake is a non-halogenated fire retardant additive for materials that require improved fire-protection characteristics. It can be found in building materials and automotive applications to meet increasingly stringent fire safety codes. GrafGuard materials also improve the performance of fire-retardant additives such as phosphates, magnesium hydroxide and nitrogen compounds.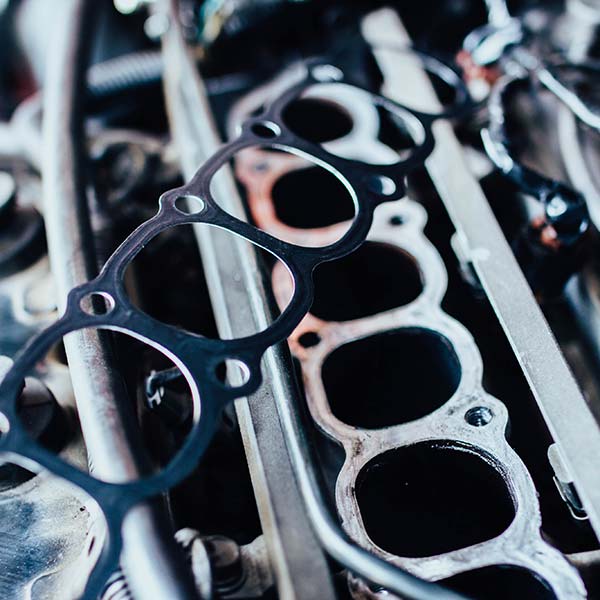 Gaskets & Sealants
GraFoil® material was first introduced in 1967 as the original flexible graphite technology. This graphite foil was quickly utilized as the first fluid sealing material made exclusively from pure, natural graphite flake. Its resistance to heat, fire, corrosion, and aggressive chemicals makes it the most universally applicable sealing solution in the market today. GraFoil flexible graphite has successfully been used in a wide array of applications across many industries.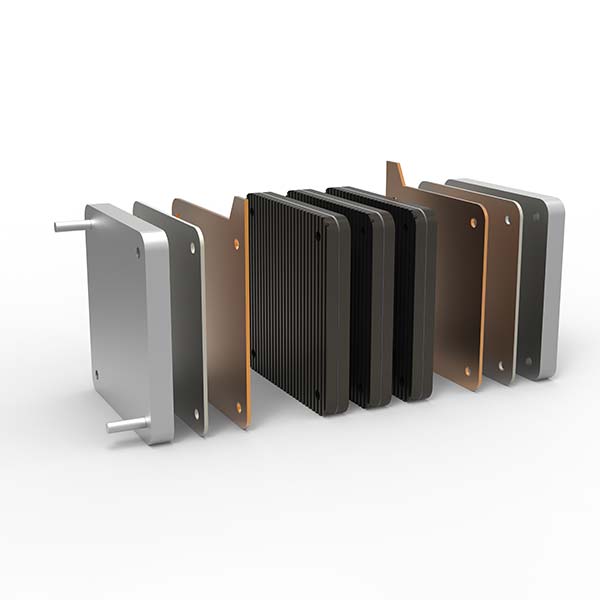 Fuel Cells
NeoGraf has been designing flexible graphite for the Proton Exchange Membrane Fuel Cells since the 1990's. Our GrafCell materials portfolio represents 20+ years of optimized bill of material and processing parameters to provide the most reliable flexible graphite for conversion into Flow Field Plates. These materials have been successfully used in high power density applications such as mass transportation, fleet service vehicles, and material handling equipment.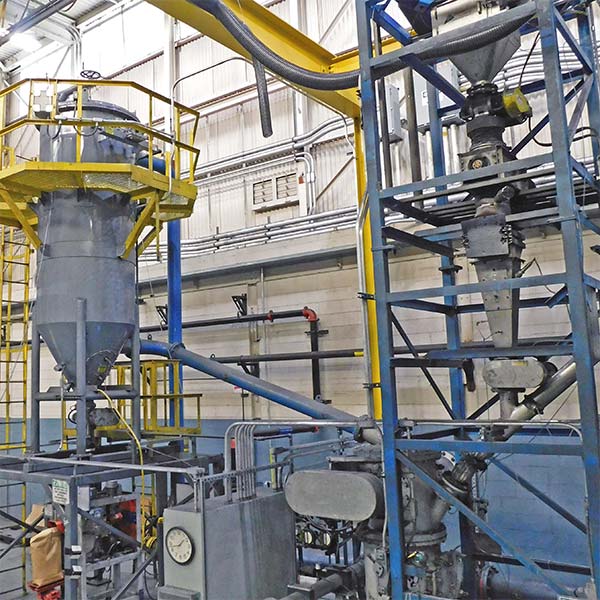 Contract Manufacturing
NeoGraf Solutions offers jet milling services to satisfy your pilot and production scale particle size reduction needs over a broad range of carbon and graphite-based materials. Custom milling and contract manufacturing is available upon request including tightly controlled graphitization to 2000+ degrees C. NeoGraf's value-added capabilities include access to carbon and graphite material scientists, as well as full characterization and material testing.