At NeoGraf, we take our commitment to environmental, social and governance (ESG) seriously, not just because it is the right thing to do, but because it is central to our business growth and transformation. We are committed to creating and delivering sustainable benefits and solutions to our customers and our markets, while maximizing our resource efficiency across our global footprint.​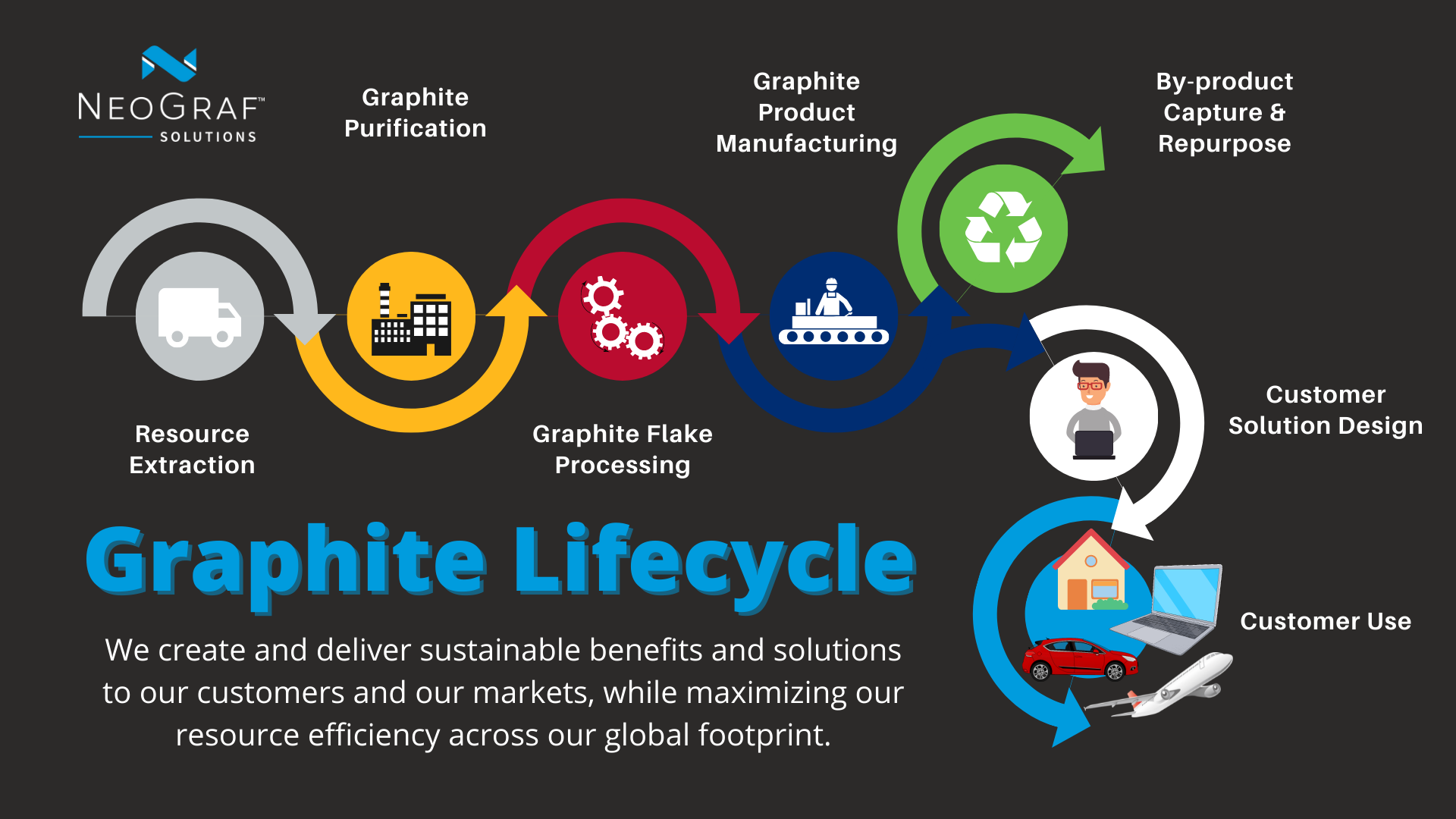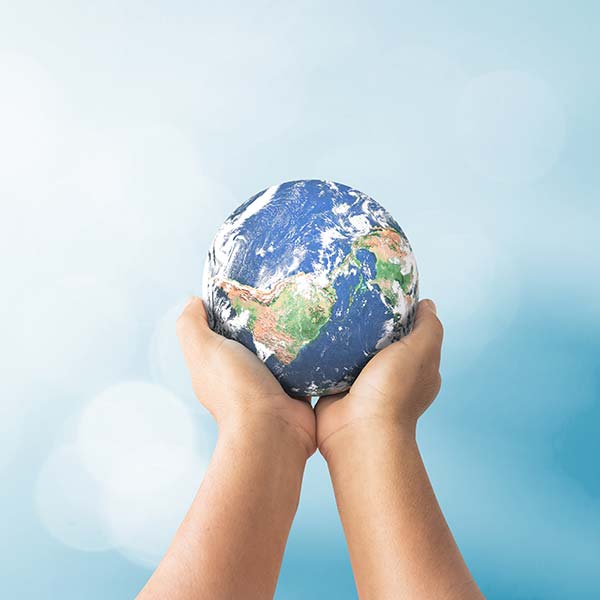 Sustainability & Environment
We have a clear ambition – to put sustainable development at the heart of our overall strategy and deploy our employees at every level to achieve our goals. From the Board of Directors to our global team, we recognize the importance of preserving and protecting our natural resources. Situated in a densely populated suburb on the shores of Lake Erie, we are long-standing members of our local community and take our environmental responsibilities very seriously. Our approach of continuous improvement helps us to reduce risks within our operations, unlock new opportunities and build capacity that will lead to long-term value creation. As an additional benefit, our graphite solutions enable sustainable products and practices for our global customers.
Health & Safety
Fulfilling our ambition to bring transformational solutions that address the world's material challenges relies on our people being safe and our operations being environmentally sustainable. Our Corporate Health, Safety and Environmental Protection Department conducts periodic audits at all facilities to provide reasonable assurance of compliance with applicable governmental and internal requirements. Results are shared with our Board of Directors and Senior Managers are held accountable to drive results in all facilities for which they are responsible.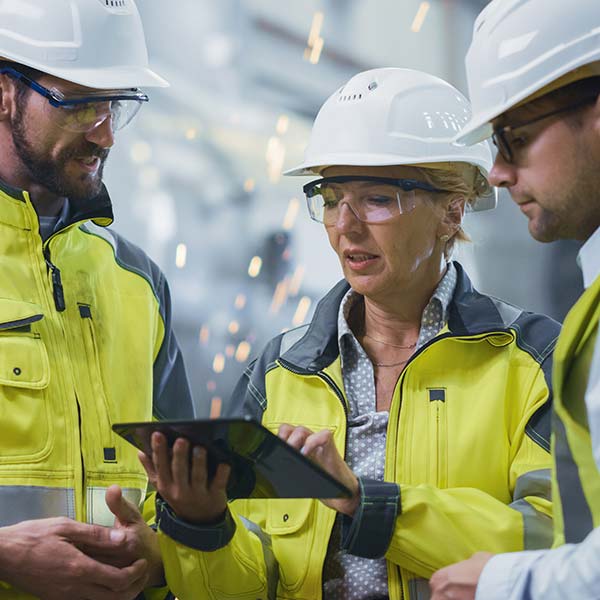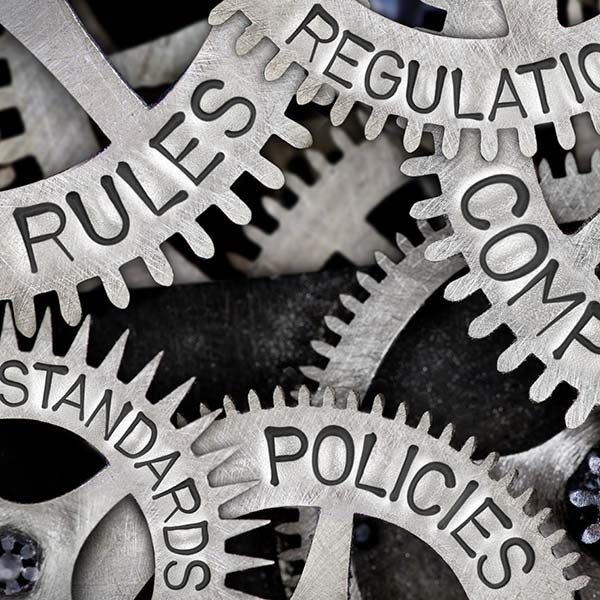 Corporate Policies
NeoGraf will achieve its vision to enable customer leadership better and faster than our competition through the creation, innovation and manufacture of carbon and graphite material science-based solutions. This success depends upon our continued commitment to conduct our business responsibly and in a manner designed to prevent accidents and pollution and to protect the health and safety of our employees, our customers and the public.
Corporate Procedures
NeoGraf has well-documented procedures for all critical business components of our business from Health, Safety and Environmental Management Systems to Personnel Safety to Groundwater Protection and more.