Solutions That Help Shape Our World
NeoGraf is the world leader in graphite material science – and we have been for over a century. It's why engineers and material scientists around the world continue to rely on NeoGraf – we're the key ingredient that makes the future possible. It's our people, our dedication to innovation and our unstoppable curiosity that makes the difference.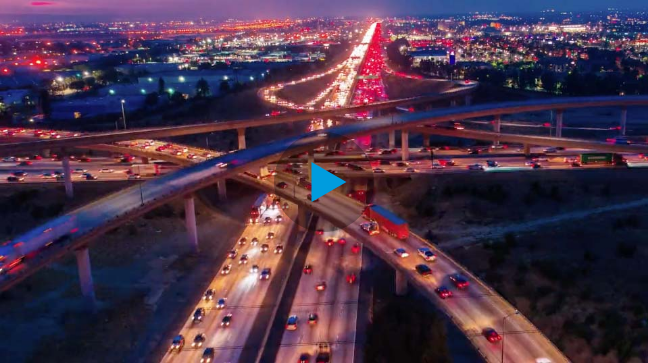 Ideas That Matter
Our customers rely on NeoGraf to take their products from inception, through development and across the finish line. Whether it's making a smartphone even lighter than ever imagined or ensuring utility poles will resist wild fires, NeoGraf is writing the playbook for the future of innovation and thermal management solutions.
Driving Industry Growth
The graphite industry is growing at lightning speed. And NeoGraf is innovating even faster. NeoGraf products are in your pocket, your briefcase, your neighborhood, your home. Some of the largest companies in the world trust NeoGraf to deliver technology at levels never seen before.
Graphite industry market growth
on the road will be electric by 2025
in US investment in Lithium ion battery technology in 2020
number of new mega-factories worldwide in 2020
for Lithium batteries growth rate by 2024
Science
Neo Graf Solutions
In order for battery powered transportation to become fully viable in the near future, energy density of the battery pack must increase. The optimal solution is to use large surface area pouch cell batteries packed tightly together to form highly energy dense modules. NeoGraf Solutions' has produced a new video that shows unique an-isotropic arrangement of the high conductivity graphene layers in their SpreaderShield™ graphite. It illustrates how the material prevents battery hot spots, maintaining allowable temperatures and restricts transferring the heat to adjacent battery cells with the thinnest and lightest form-factor possible. [...]Learn More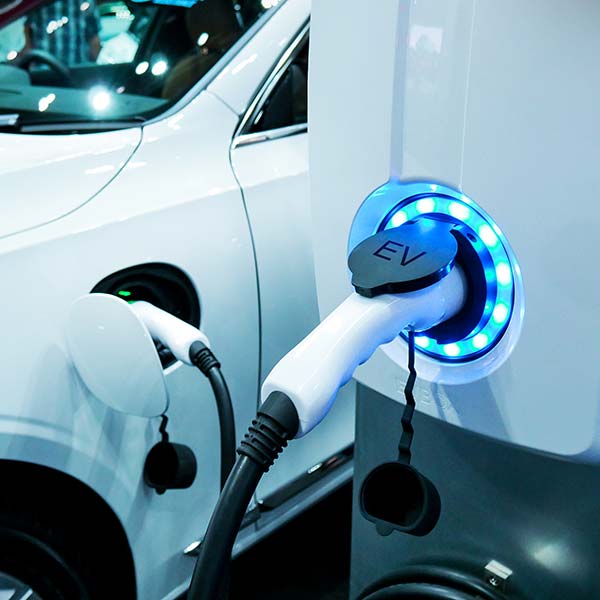 History & Innovations
Powering the Impossible Since 1881
NeoGraf has been the world leader in the industry for more than 140 years, developing the most comprehensive graphite solutions since 1881. Our products are the reason why some of today's most technologically-advanced products are able to perform and work the way they do. Our depth of knowledge, training, understanding and discipline is unmatched in the market, and there's no stopping where we can go from here.​