NeoGraf is the recognized leader in the industry and manufactures more than 50 types of graphite laminates to meet virtually every industrial sealing application in the manufacturing industry. From inserts in Teflon® carbon steel and stainless steel to tanged metal and plastic… we can do it all in sizes ranging in thickness from .015 inches to .254 inches and widths up to 24inches.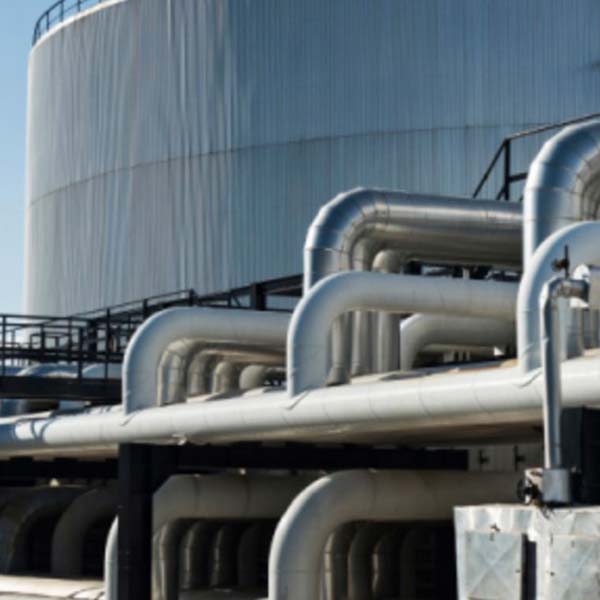 Industrial Fluid Sealing Gaskets
NeoGraf manufactures more than 50 different material grades under our GraFoil® brand to meet most every industrial sealing application requirement. GraFoil laminates can incorporate other materials such as stainless steel and plastics.
NeoGraf products: