The reliable starting point for your flow field plate design.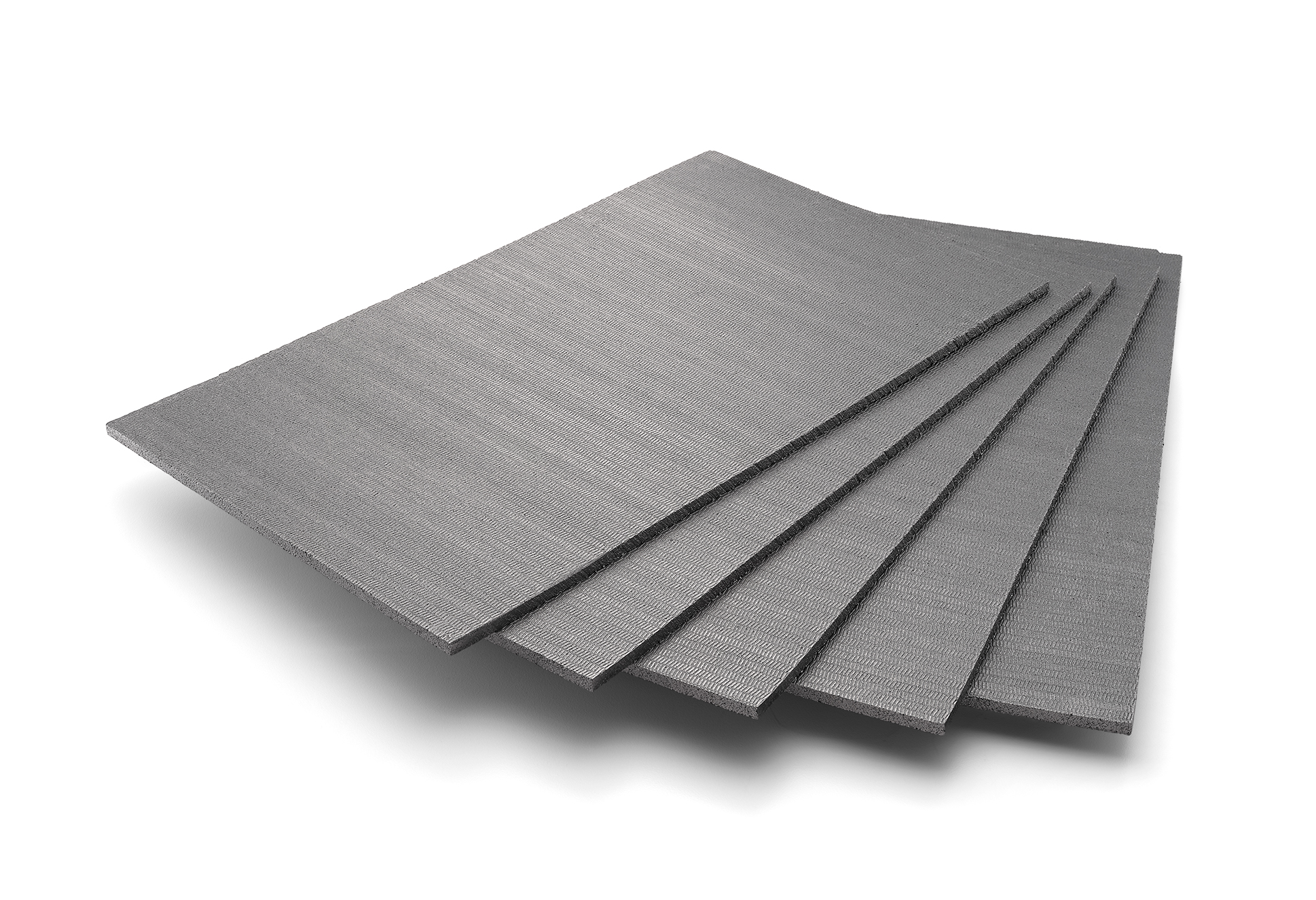 NeoGraf has been designing flexible graphite for the Proton Exchange Membrane Fuel Cells (PEMFC) since the 1990's. Our GrafCell materials portfolio represents 20+ years of optimized bill of material and processing parameters to provide the most reliable flexible graphite for conversion into Flow Field Plates (FFPs). These materials have been successfully used in high power density applications such as mass transportation, fleet service vehicles, and material handling equipment.
GrafCell materials are typically stamped to shape, resin impregnated and cured, before being assembled into graphite bipolar plate assemblies. Our materials are available in high volume quantities that can support even the most ambitious business plan.
Why GrafCell® Materials?
GrafCell materials have been the primary building block for the world's output of graphite plates for fuel cells and FFPs. A wide range of FFP geometries have been demonstrated, with excellent feature formability and repeatability. GrafCell materials are provided with best-in-class area weight uniformity, and the portfolio is continuously expanded to meet the ever-changing design needs of the market. NeoGraf provides technical expertise to help solve production issues as well as to support next-generation design development of bipolar plates for fuel cells.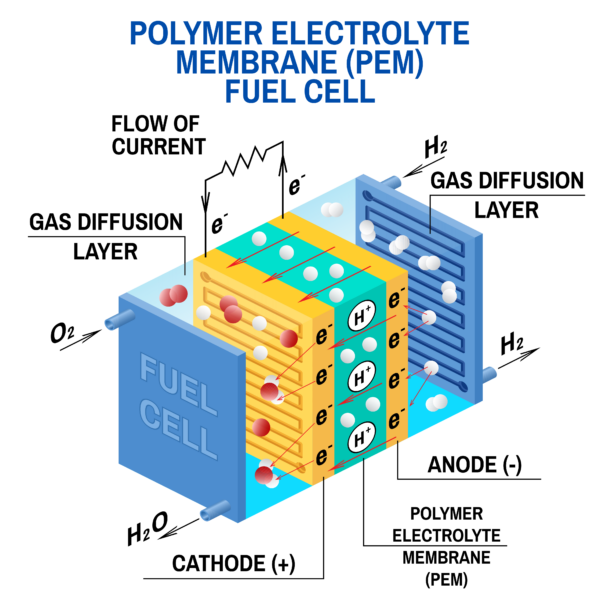 GrafCell® Materials Product Portfolio
NeoGraf offers the flexibility for a FFP designer to specify a basis weight (material loading required) and thickness. We typically cut the materials to size per customer requirements. Additionally, NeoGraf will design packaging to maximize efficiencies in transportation as well as ease of use in manufacturing. GrafCell materials are offered in two standard grades: TG- 856: >=60 mg/cm2 and FFP > 1mm TG-831: <=60 mg/cm2 and FFP < 1mm
Features & Benefits
Unsurpassed area weight uniformity for high repeatability in part dimensions Anisotropy that provides unique properties within the FFP High in-plane thermal & electrical conductivity Very low electrical contact resistance Well-established high volume manufacturing capacity
Quality controls and ISO certified manufacturing NeoGraf's global team of application engineers specialize in developing and manufacturing high-quality flexible natural and synthetic graphite material solutions for today's advanced, high-tech devices. Regardless of your product design phase (concept, prototyping, or mass production), we offer technical answers to some of your most challenging problems with a fast response time.