Why follow when you can lead? At NeoGraf Solutions, that has been our mission since our inception more than 140 years ago. Our people are passionate problem solvers. We're curious. Innovative. And every day we strive to provide the most comprehensive graphite solutions in the world. Not one to rest on our laurels, we solve problems our customers didn't even know they had. And NeoGraf will continue to evolve with global market trends to provide graphite solutions for not only today's products, but tomorrow's, as well.
Who We Are
Built upon a foundation more than 140 years in the making, NeoGraf Solutions, LLC was formed in 2017. Our experience, knowledge and reputation are bedrock. Our truths are reflected in our name:  Neo, for new, and Graf, for our long-standing industry leadership in graphite materials science.
The emphasis we put on original thinking has led to intellectual property assets that have proved transformational in many ways. Our goal is to create not just environmentally sustainable solutions, but also to help create new opportunities for our customers, and within our industry.
We are located where you need us, globally. Headquartered in northeast Ohio, we have resources through out the Americas, Europe and Asia.
Our Mission
Continue our long history of leadership in technical solutions.
Our Vision
Pioneer, develop, and sustain markets with graphite centric solutions.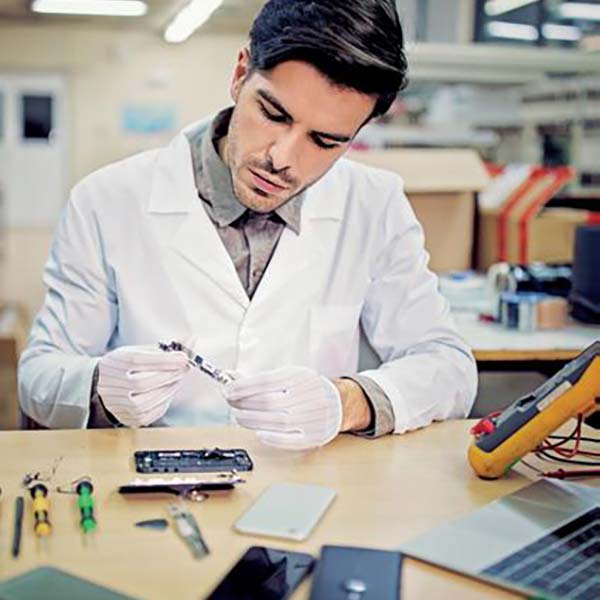 What We Do and How We Work
Both market driven, and market drivers, we build relationships with our customers and end users, becoming their trusted advisors. Entrepreneurial in attitude and innovative in approach, NeoGraf uses significant research and development capabilities to bring safety, reliablilty and success to our partners.